Best Dog & Cat Boarding Westchester NY
Northwind Kennels
the best Dog & Cat boarding, grooming and training facility located in the bucolic countryside of Bedford NY
Northwind Kennels Difference
The area's largest and most reputable pet boarding facility
Located in beautiful Bedford NY.
Last minute requests gladly accepted FREE Pickup/Drop off Service
read more…
HERE at Camp Northwind, we know your pet is a unique individual and is treated as such.
Our customized boarding and wrap around services are created with each pet's safety and complete comfort in mind.
Since 1921, Northwind Kennels has been Westchester's most prestigious pet hotel. Our beautiful country setting provides a safe, relaxing, home away from home experience for your four legged family member.
Loving, experienced and dedicated pet care professionals
Only 50 minutes from mid town located on several wooded acres in scenic Bedford NY
Indoor/Outdoor Runs
Play Time
Grooming
Customized dietary and medical needs given full attention
Call today to take a tour 914-234-3771
Grooming Service
Many of our guests want to return home refreshed, tidy and clean. After all, play time at Camp Northwind means rolling on the ground, frolicking in the dirt and playing up a storm. They will get dirty, the more fun the dirtier! read more…
Pet Rescue
Your best friend needs a pal and there are wonderful dogs and cats looking for new, loving homes! We foster dozens of pets in need and partner with several animal rescue groups
read more…
Meet Nat Miguel: Northwind's new dog trainer
Nat has had dogs growing up as a child but did not realize his passion for dogs and behavior until owning his first dog 8 years ago. Since then Nat has be employed in the animal industry as everything from a Kennel Tech to a dog walker…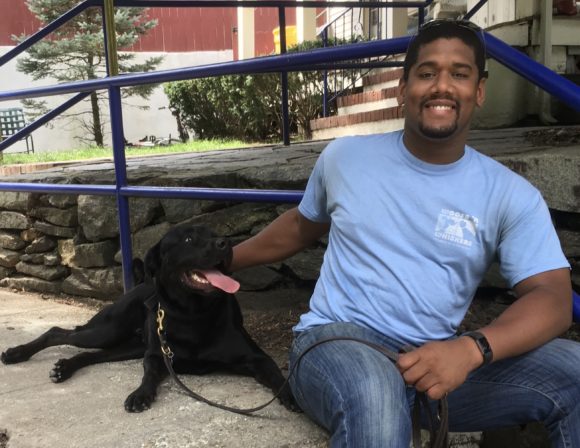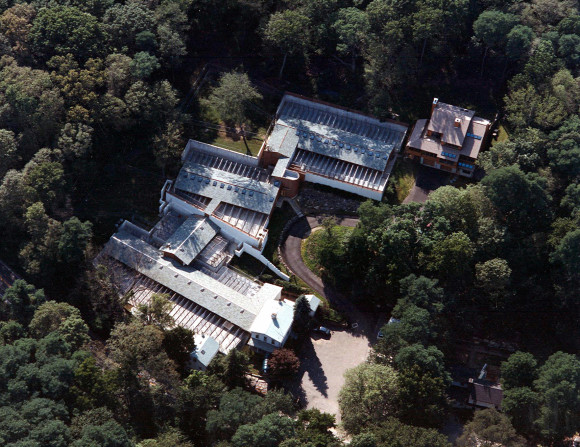 Rescue Right saves dozens of cats from a hoarder

Hello Everyone, I am Penny from Rescue Right/ Community Cats and Northwind Kennels in Bedford NY, below are a couple of articles regarding the situation that was handed to us recently acquiring al of these cats from Kent. The aide and care of these cats is very costly to us, averaging around $500 per cat. We survive solely on the graces of the kind people who donate.