Pet Adoption | Westchester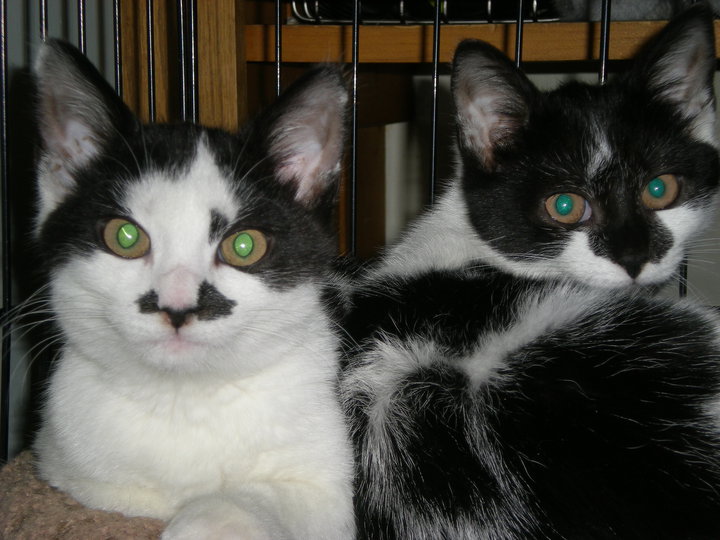 Adopt a Pet
Your best friend needs a pal and there are wonderful dogs and cats looking for new, loving homes! We foster dozens of pets in need and partner with several animal rescue groups.
Boarding discounts also apply for all pets adopted through our rescue partners. CLICK HERE to take a look at some of the adoptable pets.
Dog Rescue
We foster many dogs in need and work with several dog rescue organizations. These dogs can be seen at Northwind Kennels Monday through Saturday from 10am to 5pm.
If you find the perfect match, you can apply to adopt. Once you're approved, you can bring your new friend home.
Rescue Right & Community Cats, Inc.
Founded by Northwind owner Penny Smith-Berk, Rescue Right rescues kittens and adult cats & Dogs from our local area.
All of our animals are given any necessary veterinary care, spayed/neutered and vaccinated and loved until they find a permanent home. As northern Westchester's only animal rescue organization, we find homes for over 350 kittens and adult cats & dogs each year.
To meet one of our adorable adoptables, contact us at info@rescueright.org or 914.234.3771.
Can't adopt? Donate! Rescue Right is a New York State 501(c) 3 non-profit organization.
100% of your tax-deductible donation goes towards our feral cat, kitten foster care and feeding programs. Just click on the link below to donate through Pay-Pal:
For more information about Rescue Right, visit our website at www.rescueright.org, our Petfinder page or check us out on Facebook.