Boarding Rates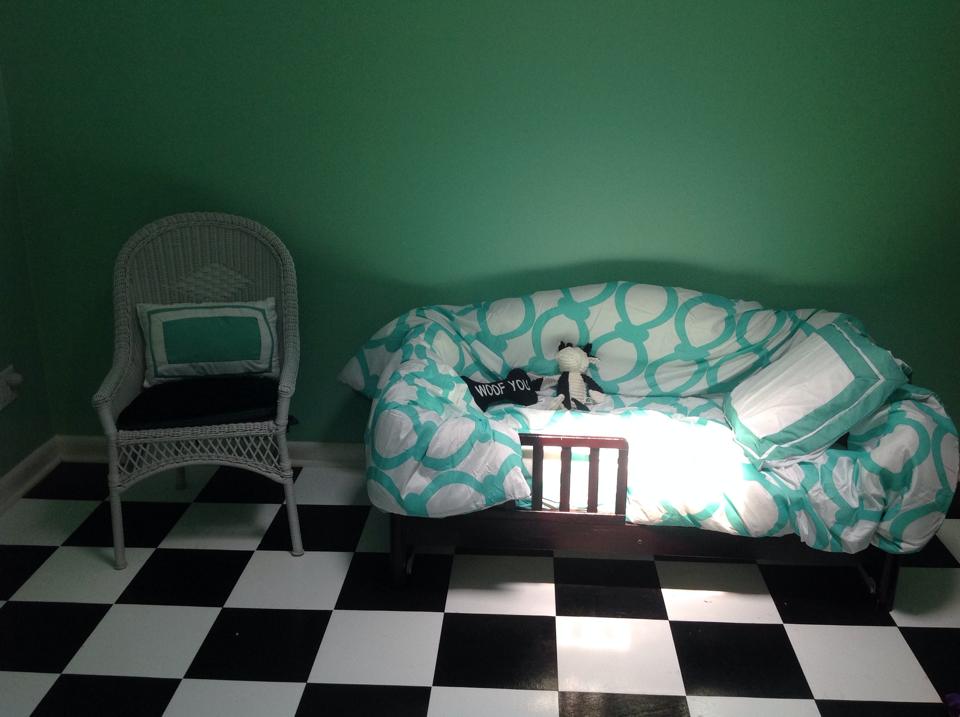 Dogs
$32-$42 per nigh based on the size of your dog and special care needs.
Please call to discuss. 914-234-3771
Deluxe Private Suites
Unfurnished Suite $47.00/night (8'x8′ private indoor room – 8'x30′ outdoor run)
Furnished Suite $68.00 (8'x8′ private indoor room – 8'x30′ outdoor run)
Playtime
$8.00 per 20 minutes of one-on-one outdoor playtime with kennel staff.
(maximum 2 times a day)
Playgroup
$10.00 per 30 minutes for outdoor play with a group of 5 dogs and kennel staff.
Cats
$23.00 /night boarding in giant show crates with shelving and kitty condos.
10% discount for pets in family sharing a kennel.
10% discount for 30+ consecutive days board (only 5% if already getting 10% for sharing a kennel)
We charge an $8.00 convenience fee for Sunday pickup,.
Your credit card on file will be charged prior to checkout if you pick up your pet outside of normal business hours Mon-Sat 9:30- 5:30.
To make a boarding reservation, call us at 914-234-3771.