Grooming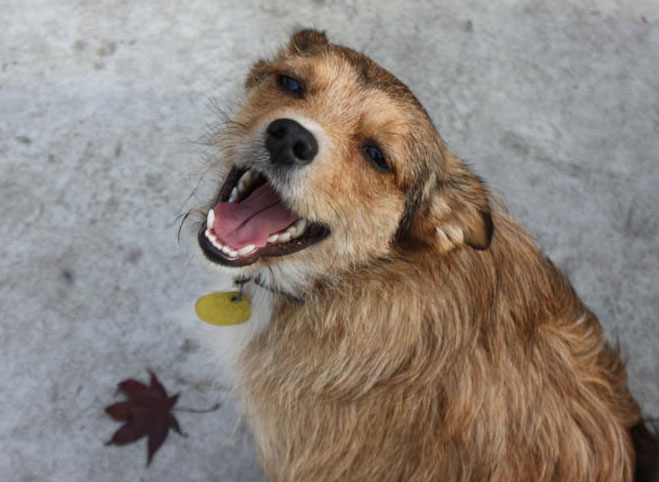 Northwind Kennels is fortunate to have the services of master groomer Peggy Semanonko.
For over 25 years, Peggy has been grooming our boarders and non-boarders alike with skill and superb attention to detail.
Grooming services vary according to pet size and breed. For more information or to schedule an appointment, call us at 914.234.3771.